Come and enjoy delicious afternoon tea at our Belmont location
We are now offering our catered Afternoon Tea at our shop in Belmont! Join us for a morning or afternoon session of Tea. Enjoy our Primrose Menu for $30 per person plus tax and gratuity. Contact us for more information or click on the book now button below!
Boston's Top Tea Party Catering Service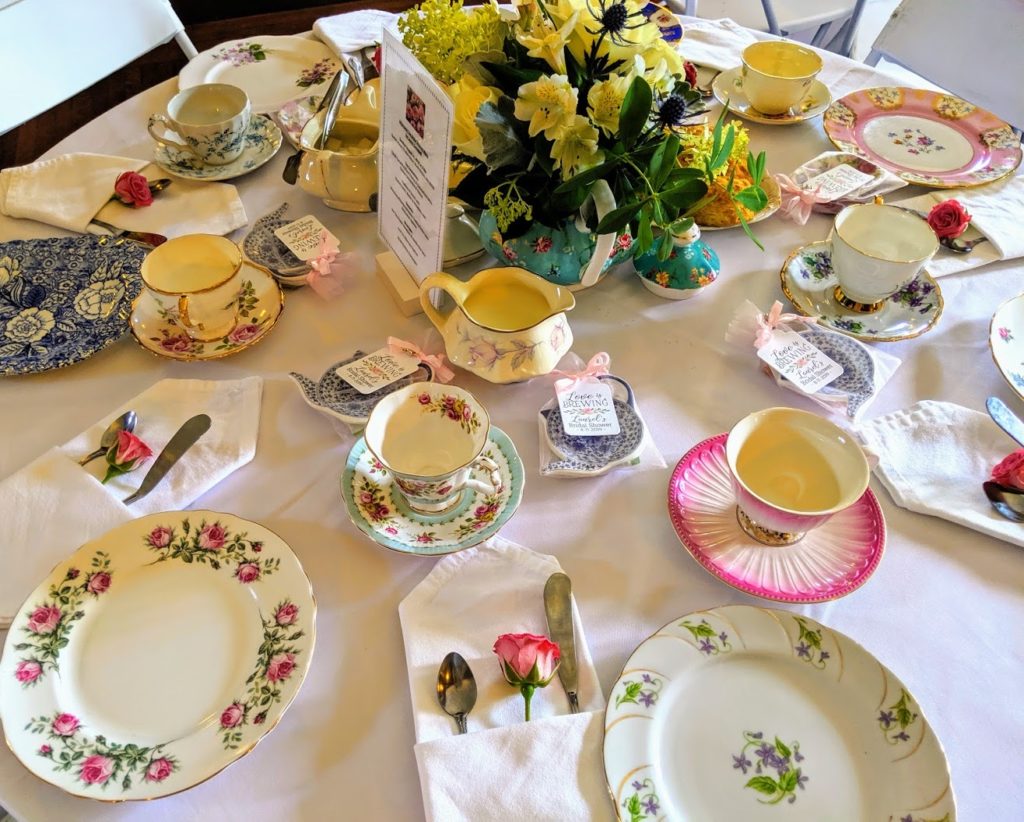 Looking to host a tea party event? The Vintage Tea & Cake Company will provide you with everything you need! From beautiful vintage china to decadent mini desserts, traditional scones and classic finger sandwiches, our team will cater the perfect event for you!
Classic, delicious and unique Vintage Style Tea Parties! We provide you with the full Tea Party Package for your event – consisting of our delicious Afternoon Tea menu paired with the finest selection of loose teas, all beautifully presented on our collection of pretty vintage china. Established in 2012, The Vintage Tea & Cake Company has catered countless events ranging from showers, to charity and corporate events. Please explore our AFTERNOON TEA MENUS to get an idea of our menu options. Our Belmont location hosts events up to 20 guests. Looking for an alternative venue? – check out or recommended VENUE LIST.
Having lived in England for ten years, Adel is a keen enthusiast for a good old proper Afternoon Tea. In 2012 she saw an opportunity to start a specialized catering company that provided this service on what else but her favorite thing to shop – gorgeous antique china! Since 2012, the Vintage Tea & Cake Company has provided Greater Boston with the go to Afternoon Tea catering service. Adel's favorite part of catering tea parties is how beautiful the room looks after everything is set up. Using traditional recipes for our scones and finger sandwiches, the Vintage Tea & Cake Company strives to provide an authentic Afternoon Tea party experience for our events.
In May 2015, Vintage Tea & Cake opened its own kitchen and store front, where we house all our china, prep our events, and bake our wholesale scones.
Check out our YELP Reviews!