Booking Tables – Please choose any table available! Although it asks which table you would like we don't have any assigned table numbers and seat you based on your group size. Choosing the any table option will give you more availability for seatings times!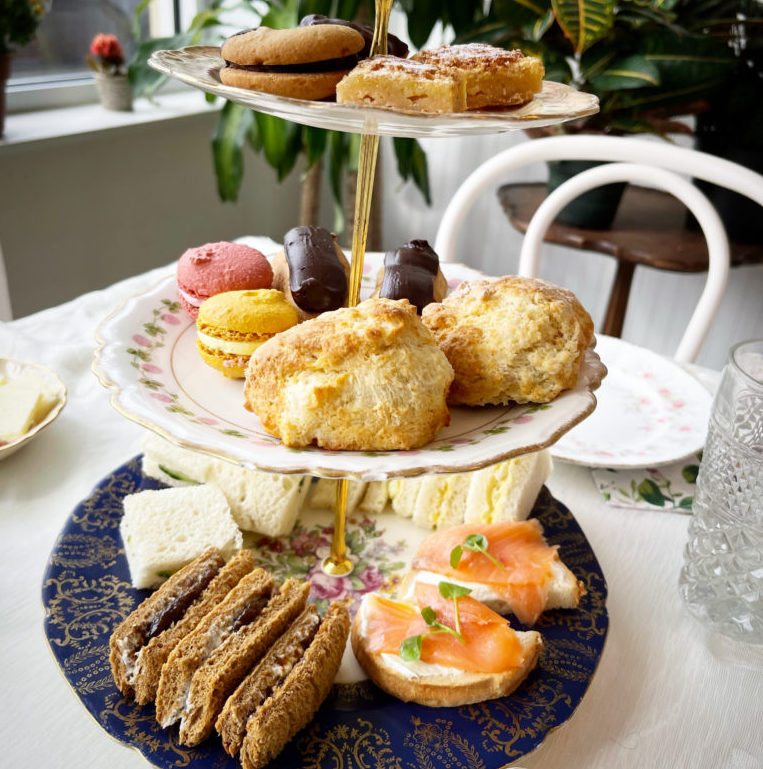 Afternoon Tea with a Vintage Twist
Indulge in Afternoon Tea with a relaxed and delightful twist at The Vintage Tea and Cake Company's Belmont and Lexington Tea Rooms. Sip a flavorful cup of Buckingham Palace Garden Party tea, while enjoying delicious bite size sandwiches, dainty mini pastries and warm traditional scones paired with clotted cream and jam.

"Tea is the only simple pleasure left on us."
– Oscar Wilde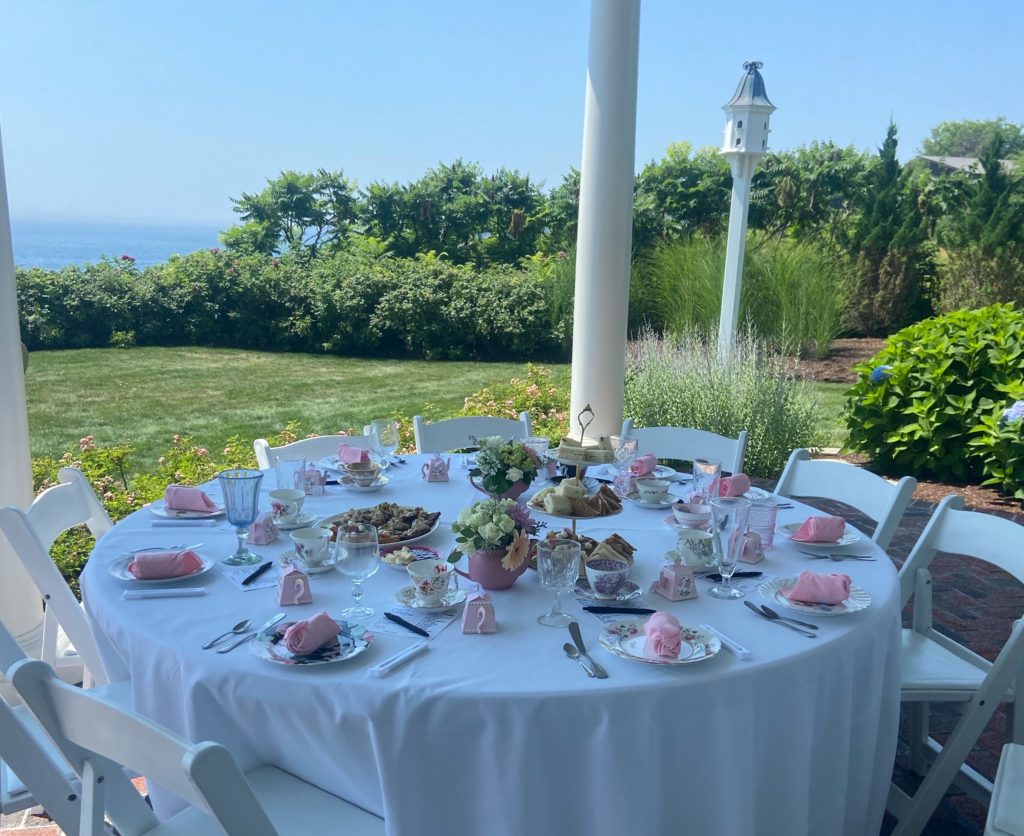 Boston's Top Tea Party Catering Service
Looking to host a tea party event? The Vintage Tea & Cake Company will provide you with everything you need! From beautiful vintage china to decadent mini desserts, traditional scones and classic finger sandwiches, our team will cater the perfect event for you!
Established in 2012, The Vintage Tea & Cake Company is highly experienced in catering bridal showers, baby showers, weddings and other events. In the last ten years our aim has been to create unique and elegant experiences for our clients. Explore our AFTERNOON TEA MENUS to get an idea of our customizable menu options. Our Belmont and Lexington Tearooms can host events up to 25 and 45 guests. Looking for an alternative venue? – check out or recommended VENUE LIST.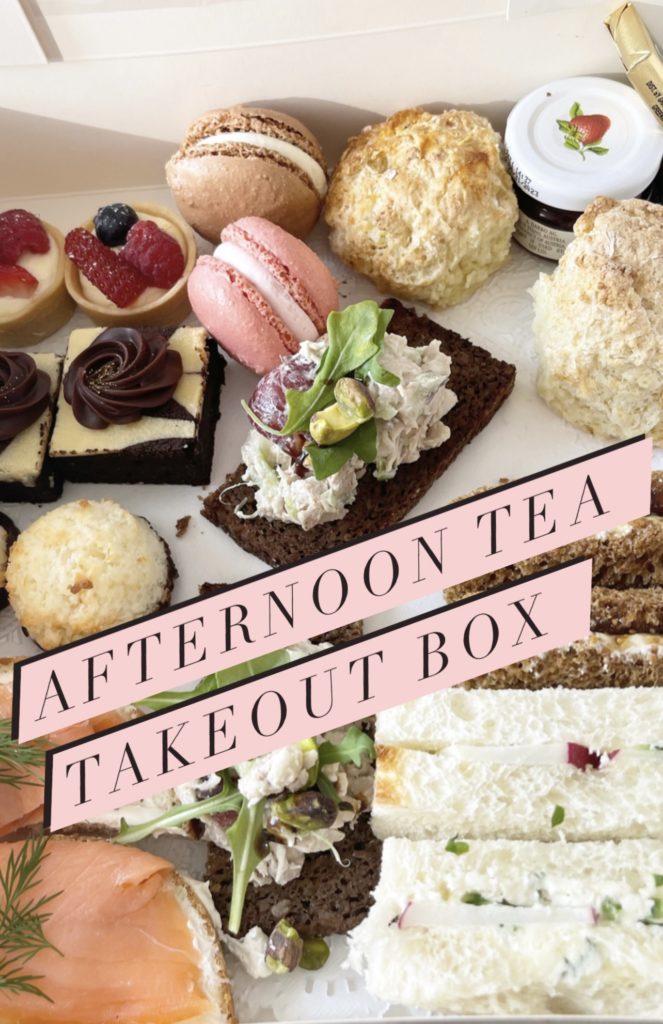 Order Afternoon Tea Boxes to go!
Treat a loved one with our Special Menu ~ $25 per person! email your order to vintageteaandcake@gmail.com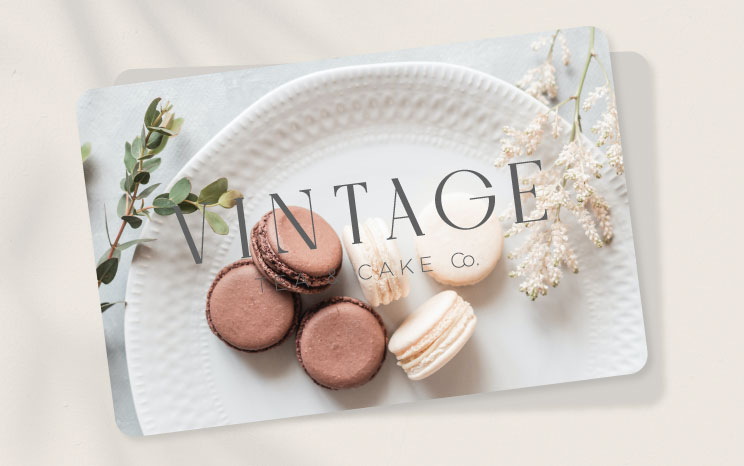 Give the gift of Tea
Purchase a Vintage Tea and Cake Company gift card to share the gift of tea with your loved ones.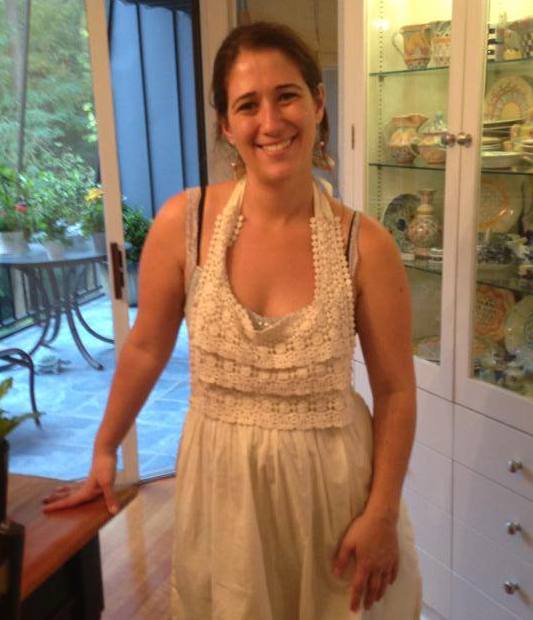 Meet Adel
Having lived in England for ten years, Adel is a keen enthusiast for a good old proper Afternoon Tea. In 2012 she saw an opportunity to start a specialized catering company that provided this service on what else but her favorite thing to shop – gorgeous antique china! Since 2012, the Vintage Tea & Cake Company has provided Greater Boston with the go to Afternoon Tea catering service. Adel's favorite part of catering tea parties is how beautiful the room looks after everything is set up. Using traditional recipes for our scones and finger sandwiches, the Vintage Tea & Cake Company strives to provide an authentic Afternoon Tea party experience for our events.
Her favorite tea is vanilla chai and she loves a blueberry scone with jam and clotted cream – yum!