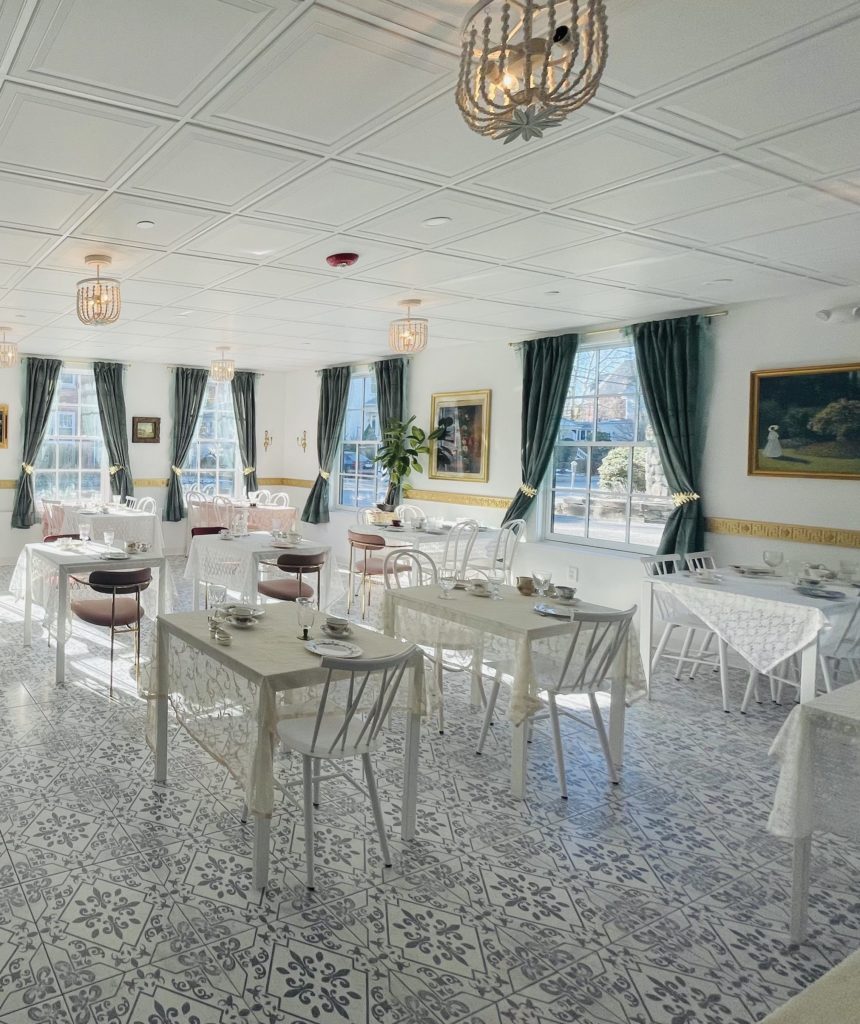 Lexington Tearoom
Our new Lexington Tea Room is a beautifully appointed and welcoming space located just off Massachusetts Ave on the corner of Muzzey and Raymond St. Enjoy teatime with friends in our bright, sun filled tea sanctuary. The larger of our two tearooms, on the weekends the Lexington location is a fun, buzzing space welcoming larger groups and parties. For a more intimate experience we recommend visiting during the week or trying our smaller Belmont location. Our tearoom is also ideal for private events 25+ guests.
Afternoon Tea Times:
Wednesday, Thursday & Friday: 11am-2pm anytime (closing at 3.30)
Saturday & Sunday: 9.30am, 11-11.30am, 1-2pm
* private parties @ 2pm
Reservations highly recommended on weekends. Please call ahead to check if we have a private party booked in.
Please email us or text 617 470 4321 for same day bookings/cancellations as we do receive last minute cancellations.
Address:
21 Muzzey St. Lexington MA 02421
General Questions: 774 582 0473
* We will try and return voicemails in a timely manner, for urgent inquiries and booking requests please email us vintageteaandcake@gmail.com
Bookings/Cancellations: 617 470 4321

Reservation Notes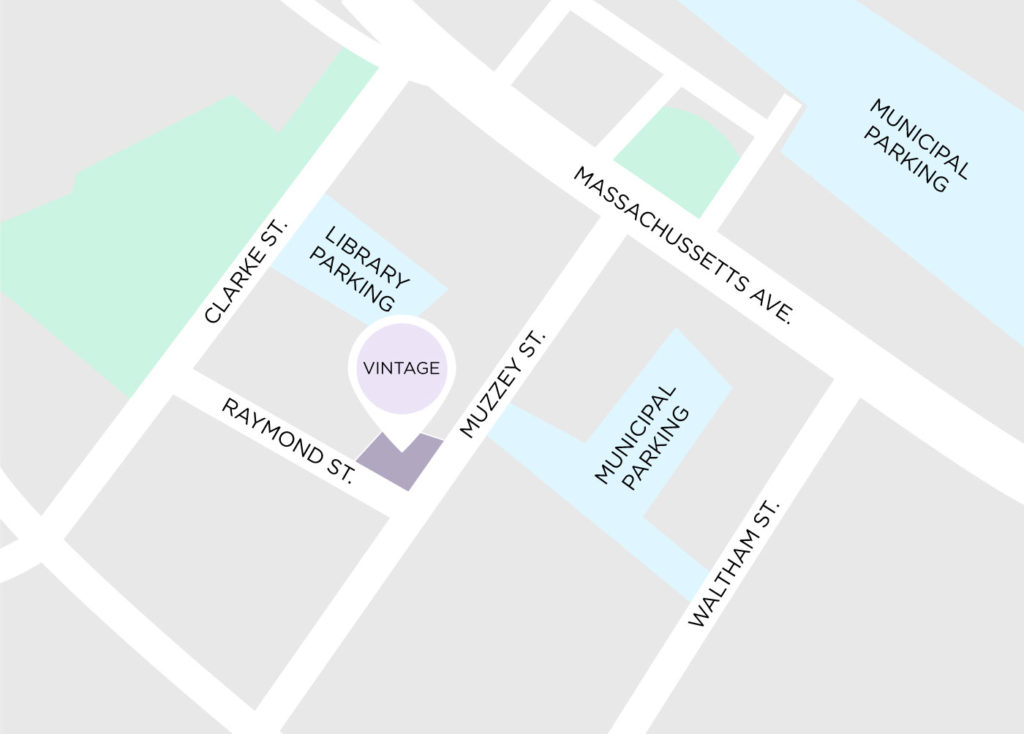 Parking at Lexington
Parking near our Lexington Tea room is easy and accessible. There is plenty of parking available in either municipal parking lots, one located off Massachusetts Avenue, the other off of either Muzzey St or Waltham St. Parking is also available in the library parking lot on Clarke St. Ample street parking is also available on Waltham St, Muzzey St and Clarke St.