On December 8th we catered our largest sit down Afternoon Tea to date. With almost 40 guests and 9 tables, a good chunk of our vintage tea-ware came out for the day. It was a great afternoon and the guests commented on how much they enjoyed it. The Chelmsford Center for the Arts is a lovely venue that hosts local artists and their galleries www.chelmsfordarts.com/. We are looking forward to catering an Afternoon tea in honor of Charles Dickens in May and Jane Austen in October.
We made a delicious orange curd for this tea to go along with our cranberry scones. Lemon curd is traditionally served with tea but as it is the Holiday Season, we thought orange curd would be a seasonal alternative and it turned out great. The recipe we followed was easy and we will definitely be making it again.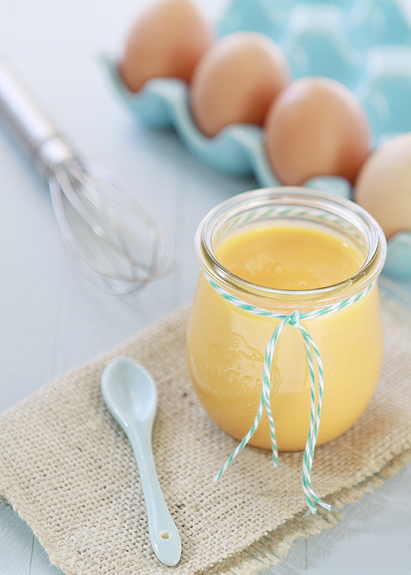 Orange Curd
YIELD: about 1 pint
PREP TIME: 5 minutes
COOK TIME: 10 minutes
TOTAL TIME: 15 minutes
Ingredients:
1/3 cup + 1 tablespoon orange juice
2 tablespoons lemon juice
2 teaspoons lemon zest
2 teaspoons orange zest
1/4 – 1/3 cup sugar, depending on your sweetness preferences
8 egg yolks
10 tablespoons butter, sliced into tablespoons
Directions:
In a medium saucepan, combine the juices, zest, and sugar. Heat over medium heat until simmering. Turn heat to low.
Meanwhile, whisk the egg yolks in a medium sized bowl until smooth. Slowly pour half of the orange mixture into the yolks while vigorously whisking. Return the amount in the bowl to the saucepan.
Continue to cook over low heat while whisking until mixture thickens and coats the back of a spoon. About 5-10 minutes. Remove from heat and stir in the butter 1 tablespoon at a time.
Cool to room temperature, then store refrigerated in an airtight container for about a week.